Group coaching programme starting on 1st February
A complete journey from New to a Successful Coach. 5 modules and 3 months of support.
You went through a lot to realise you want to make a difference and help others. You started your coaching business but you haven't got many (or any) clients yet.
Perhaps...
You've invested in many courses

already but barely making any money from coaching.
You don't know how to market yourself,

how to sell your services without feeling sales-y or pushy.
You feel not qualified enough

, not good enough, not ready yet to charge big prices.
You're overwhelmed

and not sure where to start.
You've got too many ideas

but nothing gets done. Lack of structure, no marketing strategy or plan makes you feel like you're all over the place.
You're afraid to put yourself out there.

Worried what people will think.
You're not clear on your message

, not clear on your offer. It's stopping you from making offers, doing videos and talking to people.
It's stopping you from helping people that need your help!
But deep down inside you know you are meant for more! You know that you can make a difference!
How would it feel to get 6 new clients?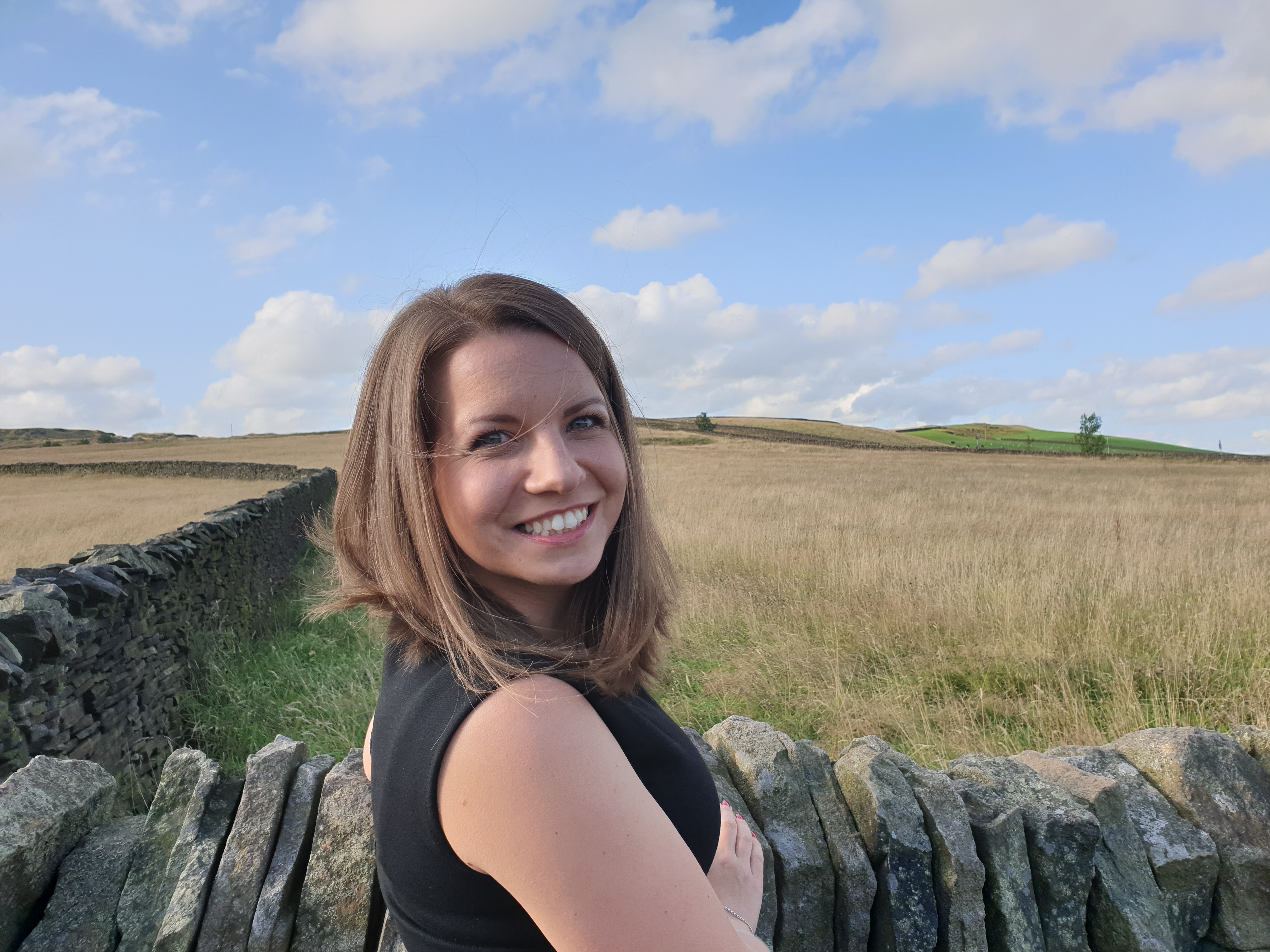 Hi, I'm Wioleta
I went from having boring unfulfilling jobs to doing what I love and making a difference. From believing "I need to work hard" to having fun and running my own profitable coaching business where I enjoy every day, do things that I love. I feel satisfied and fulfilled as I know I'm making a difference.
With my high energy coaching I'll help you show up authentically and grow a soul-aligned business so you can make a difference!
What you'll learn in a group of other like-minded coaches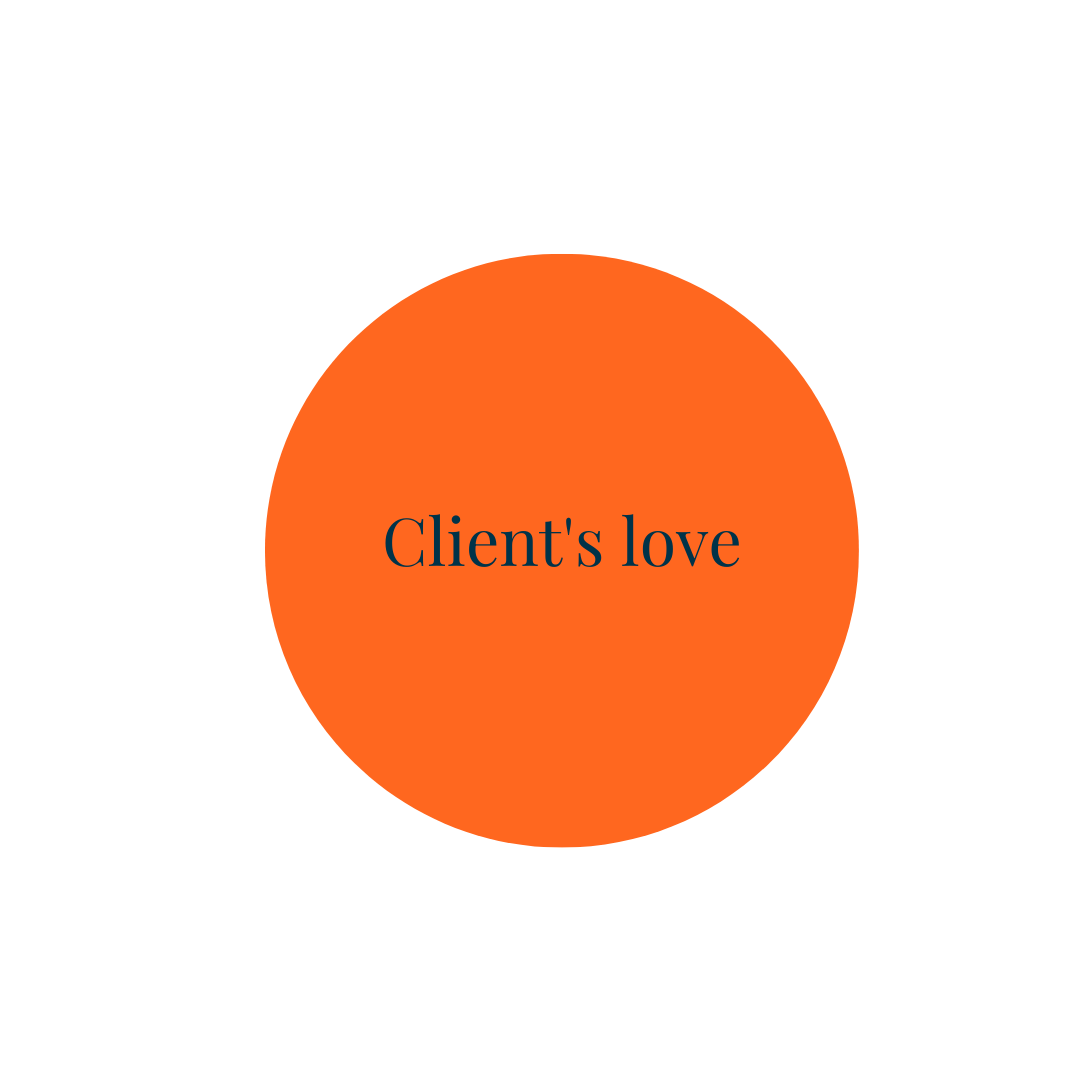 "I'm clear on my niche, where to find my clients and how to price my program."
Instructions, tasks and tips are very clearly delivered with plenty of support and genuine interest in progress. After finishing Wioleta's course , I was much better equipped to engage with my coaching business . I was clear on my niche , where to find my clients and how to price my program. I identified what value I delivered to me client and that reflected on my confidence to connect with potential clients. An excellent experience I can thoroughly recommend.
-Krystyna Trybula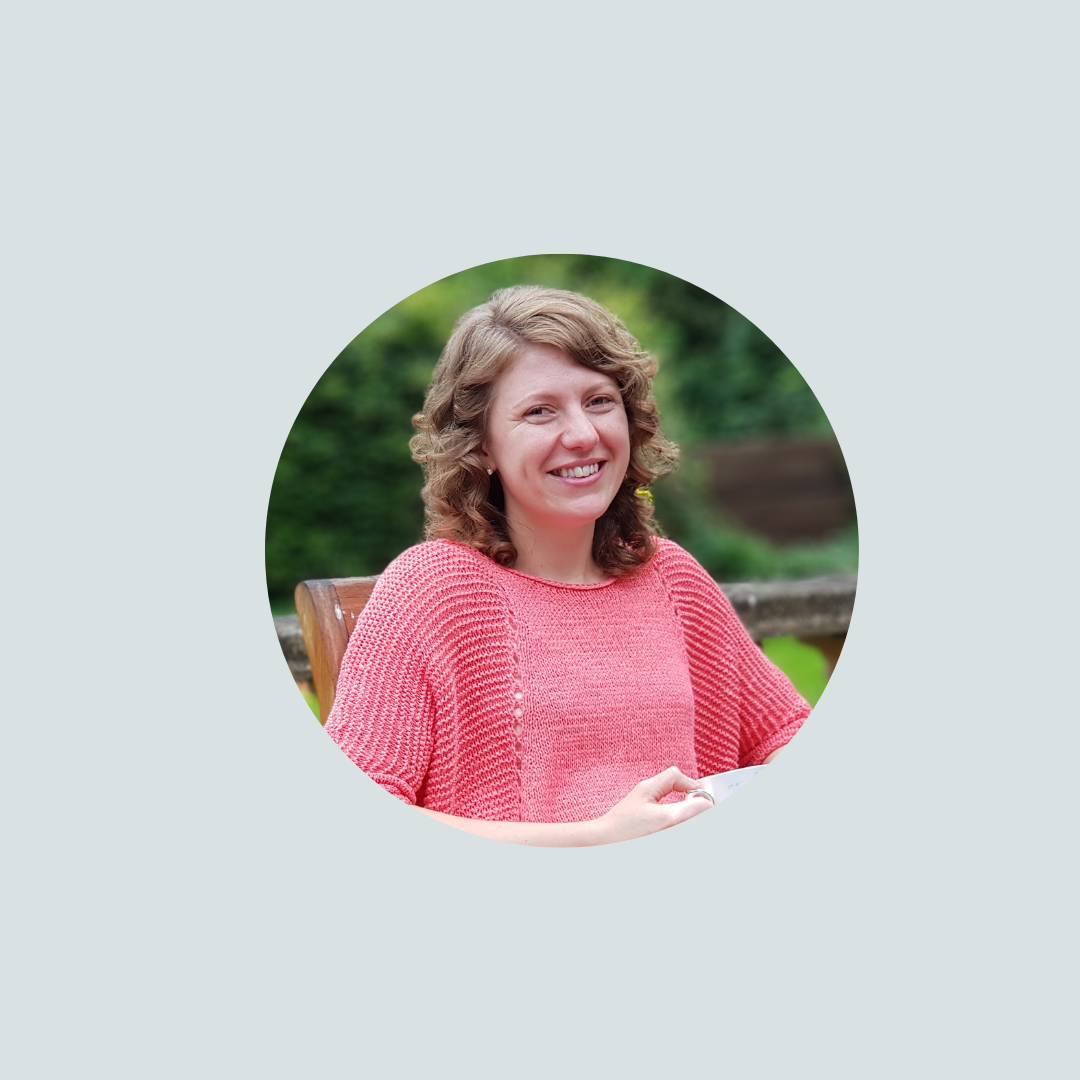 "I've just signed up my third paying client (first one was couple of weeks after the course)."
I'm so much more confident. I am now clearer on my niche, who I help, the transformation I can get them. And I am so much more confident talking about coaching. I have a charging strategy that I feel comfortable with, it no longer feels like I am asking for loads of money, it feels like the right amount. I love how it hasn't been overwhelming, it is very simple and manageable and the support from Wiola and the others in the group has been fab :)
-Charlotte Lawson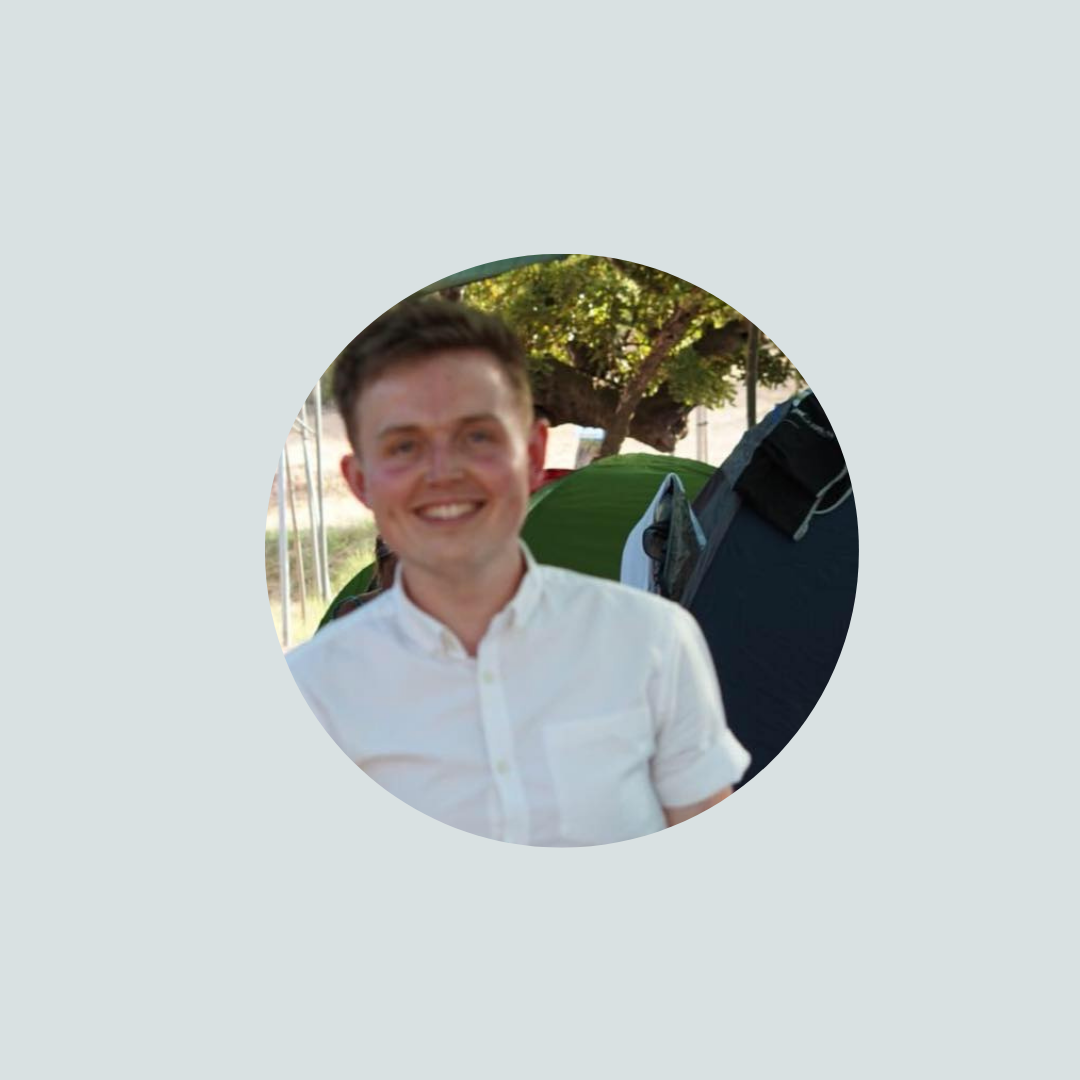 "I have a good strategy in place to start having conversations and getting people on a call"
Over the last 4 weeks I have accomplished so much more than I would have without doing this course. I have nailed down my niche and I am a lot more clear on who my ideal client is. I believe I have a good strategy in place to start having conversations and getting people on a call. I feel so much more confident and inspired to keep going and taking myself out of my comfort zone and the course has made me realise that I can make so much progress by taking things one step at a time and not try and do everything and overwhelm myself.
-Jake Connolly
What You Get In BE YOU. GET CLIENTS:
Five modules with small daily lessons to provide you with a simple business and marketing strategies, confidence and mindset of a Successful Coach. 
Five Weekly LIVE Group Coaching Calls with Wioleta, mentoring and coaching in a small, intimate group of like-minded coaches

so you can get all your questions answered, get feedback, reviews and keep up your momentum.
Two LIVE one to one Coaching or Mentoring Sessions with Wioleta (you choose what you need) to help you move forward faster
3 months of unlimited support: monthly group coaching calls, checking in, accountability, feedback on your copy, review of your strategy, personalised tips, strategies and answers to all your questions so you'll never be on your own
A community of like-minded coaches to support each other, get feedback, share your insights, get different perspectives, have fun together and enjoy the journey of growing your coaching business
I got my first paying client!
Frequently Asked questions:
When does the programme start?
On Monday 1st February (the first module will be on teachable before you wake up)
What time the calls will be happening?
Group coaching calls will be happening weekly on Thursdays (10am & 5pm BST London time zone) for the first 5 weeks and then once a month until the end of 3 months period
Do I get a one to one session with Wioleta?
Yes, you will get even 2 one to one sessions with Wioleta. You can choose mentoring or pure coaching.
Is it going to take a lot of time?
I made a massive effort to squeeze everything you need to know, into manageable daily steps. An hour a day will be completely enough.
Can I really get paying clients after this programme?
Yes. If you follow all the steps and ask for feedback and support any time you need it there is no other way than to succeed. Watch case study of Charlotte who got her first paying client even during pandemic.
What if I haven't got a website or any followers?
My first paying clients didn't come from my website, I will show you how you can save your time and simplify all the strategies without having a website.
What if I already have other programmes and courses?
I'm not going to add another crazy strategy that will overwhelm you and take you ages to implement. I will show you how to simplify and tweak what you already know and who you already are into a soul-aligned business that brings clients, makes money and makes a difference
How much support will I get?
You'll get 3 months of support from Wioleta. Including personalised feedback, reviews, accountability, checking-in and all the answers to your questions. You'll have 2 one to one sessions, weekly group coaching calls for the first 5 weeks and monthly calls for 3 months. You'll also gain the access to private fb community for ever.
Still not sure?
Click the button below and schedule the call with me. We'll talk and see if BE YOU. GET CLIENTS is right for you.
"I'm not afraid to make offers any more (...)
I'm much more confident, I have so much to offer to the world"
Show up in the world the way you want to, like Cecilia did...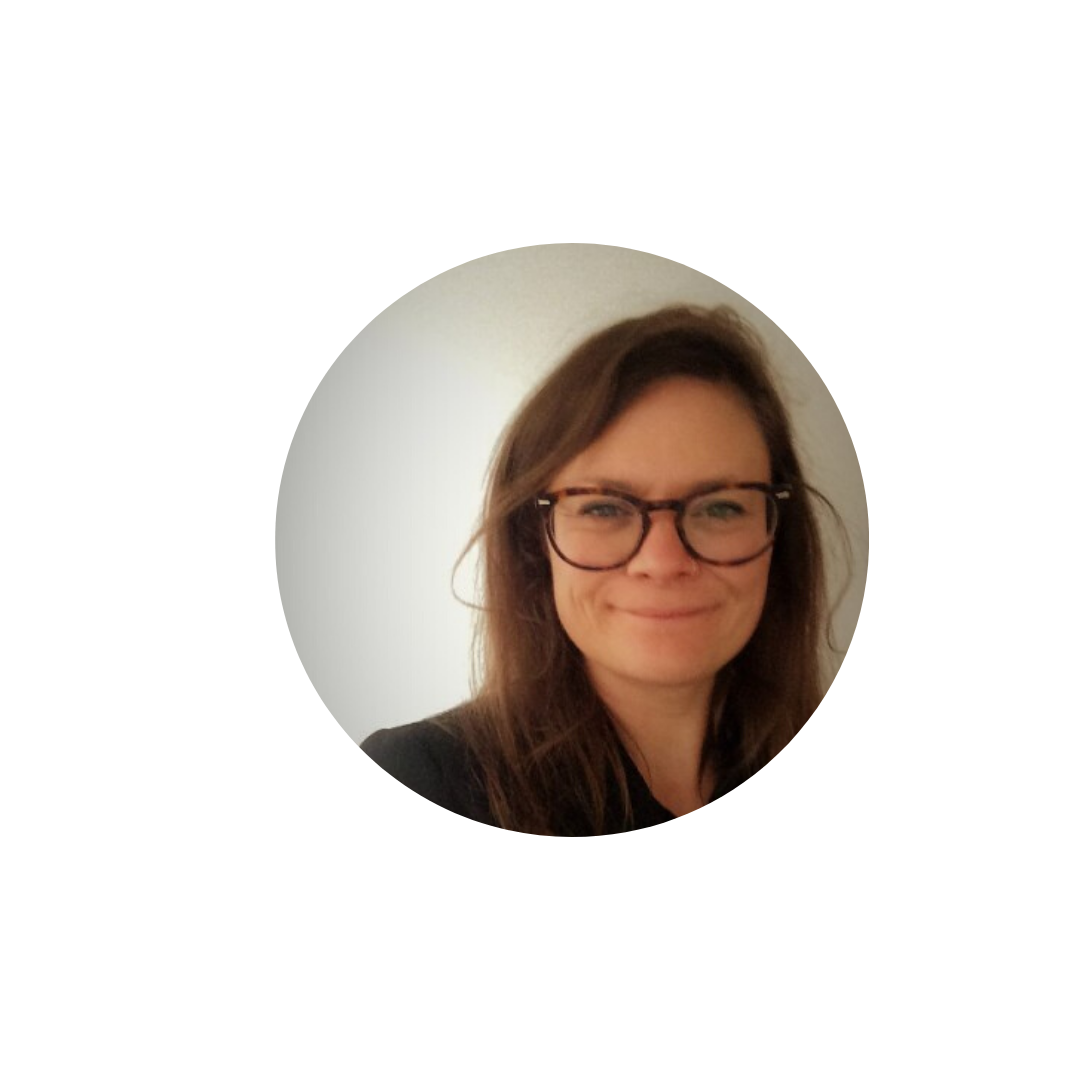 "My momentum, focus and actual enjoyment of developing my business has soared"
I'm WAY clearer, more confident and brave. My momentum, focus and actual enjoyment of developing my business has soared
She is warm, intuitive, usefully challenging to help me structure an endless stream of ideas into an actual prioritised plan.
I'm both challenged and supported. She gets to the heart of the problem, gently, meaning I'm making real progress because we're working on the real blockers.
She radiates positivity and this is so motivating.
Lucy Hawthorne - Social Impact Coach and Facilitator
"Every week I get a new customer"
My success rate of acquiring new customers is 80%, every week I get a new customer. I tripled my prices during this period. My revenues increased 4 times since working with Wioleta. Her practice is very personalized and the rewiring audios she provided are so powerful. The confidence and my self worth are so different now compared to 4 months ago.
Monica Ducu - Business Coach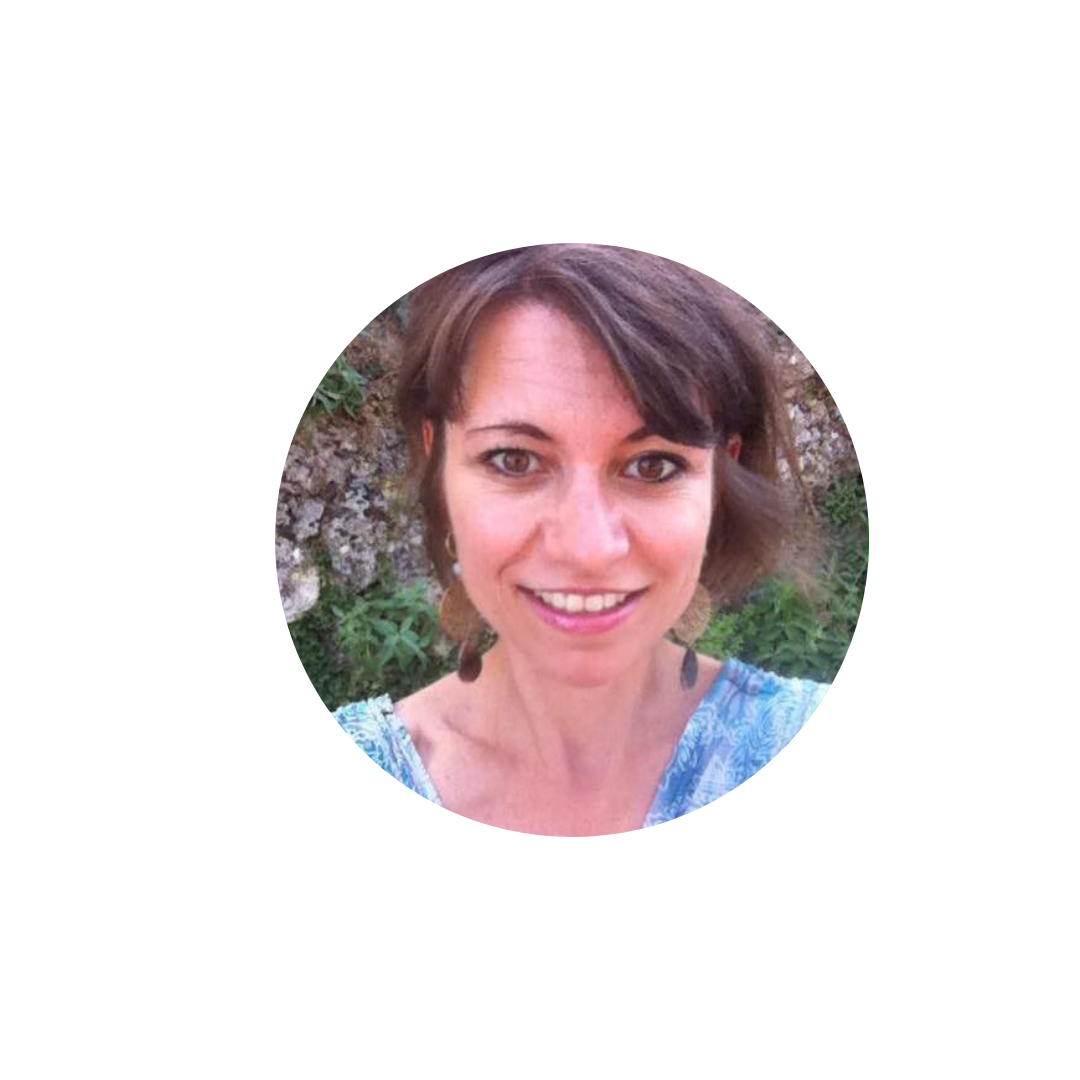 "She is there for you to make sure you arrive where you want to be"
Wioleta is a very enthusiastic warm person who truly guides you from the heart. She is there for you to make sure you arrive where you want to be. She is there to guide, not tell you what to do. It gives me the strength to develop my own voice and at the same time have feedback from her.
She always seems to come up with the right tool for you in the moment: custom made meditation, business or mindset tool."
Esther Pesie - Qigong Teacher
Would you like to have a lot of momentum, a confidence and clarity of what to do to get clients? All while enjoying the process :D